Discworld Stamp Catalogue
This website is the repository of information on Discworld Stamps and associated items. It will always be work in progress for historic information but new stamps, LBEs, and covers will be added as they are released by the Discworld Emporium.
The term for collectors of Discworld stamps is Flatalists, a term selected and approved by the Man Himself, Sir Terry Pratchett OBE PhD and Milk Monitor. The term derives from Flatness of the Discworld, a homophone of Philatalist, a collector of stamps, and the fact the word is very close to Fatalists.
Discworld Stamp Forum
If you are interested in the Discworld, the stamps and the books then check out Discworld Stamp forum. The forum has been around since the start so has an excellent pedigree.
There you will find discussions on the stamps and associated ephemera, historic information, news on upcoming stamps and a trading thread where you can swap, buy and sell stamps and other items.

The Catalogue
Before this stamp catalogue there two printed catalogues Volume 1 and Volume 2. These were given away free of charge, on request and gratis by the Emporium. Unfortunately, some people saw an opportunity to get rich and tried selling the booklets on eBay.
Catalogue Updates
5th June 2021
Celebrating the tastes of Ankh-Morpork with four new 6 penny stamps; Rat-onna-Stick, The Figgin, Sausage-inna-Bun, and Distressed Pudding, each with its sport. All four stamps and the sports appear on the same combination sheet. Also released is the Food Stamps LBE.
7th May 2021
. Reorganisation of the Famous Footballers cards, spliting the cards out. A big thanks to Sindre Søreide for assistance with the reorganisation.

1st May 2021
Two Igor 2 Igor stamps issued. The $1 Eyes and the $1 Hand together with the Igor 2 Igor LBE.

25th March 2021
The $1 International Priory Post stamp issued in the International Mail LBE added.

25th February 2021
The Don't Let Me Detain You LBE and the Lord Veninari 3p stamp added.

26th January 2021
The Definitives, ½ penny, Penny Patrician, Ankh 2p, Morporkia 5p, Morporkia 10p, $1 Tower of Art and the 50 Pence Cabbage Fields were issued for sale.

21st January 2021
The Definitively Definitive Beleaguered Badger LBE issued containing the new Definitive stamps.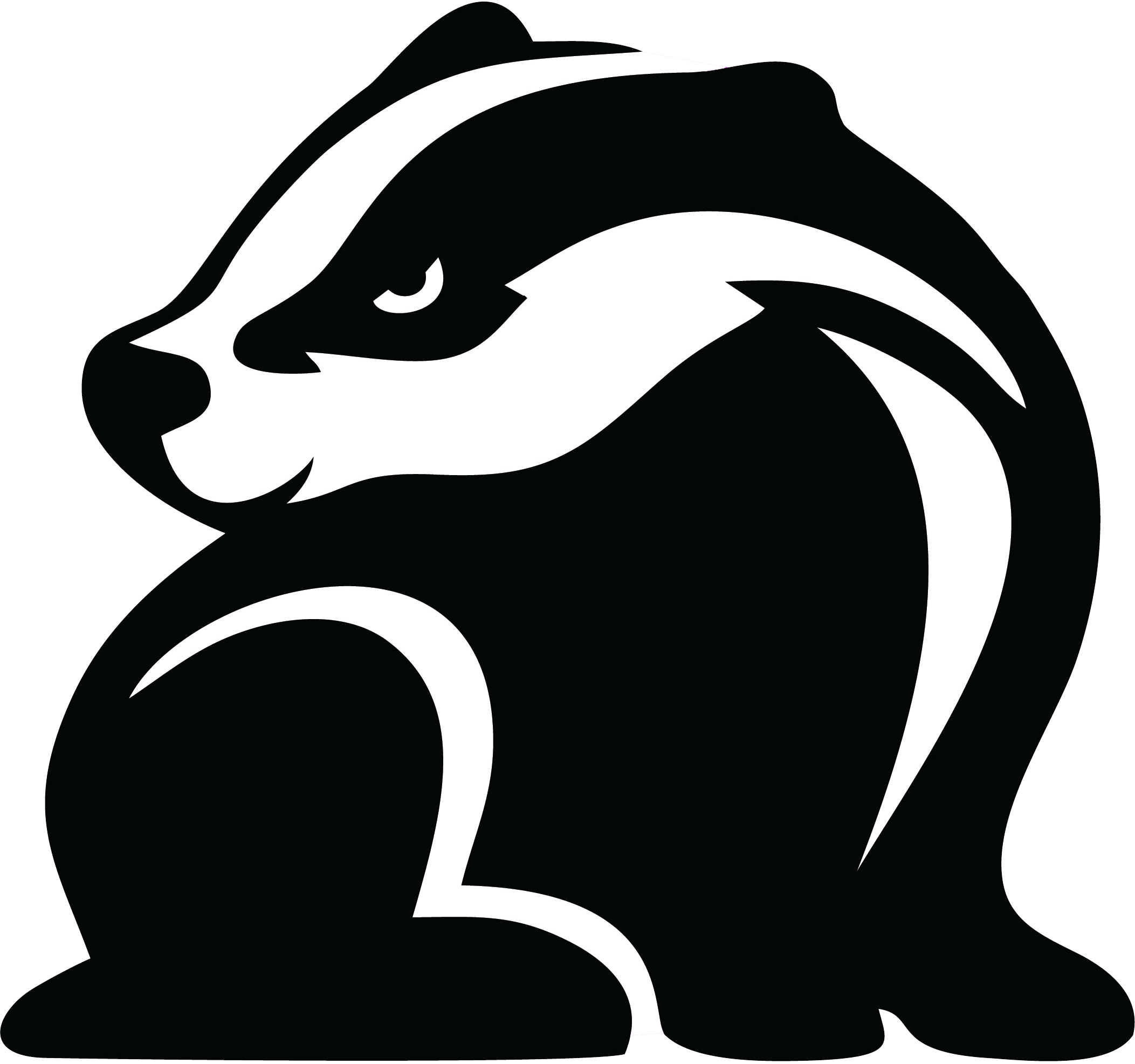 In memory of Larry
A flatalist to the core and a great friend.
GNU Larry Hart
21st December 2020
A review of the year was published in the Stanley Howler Journal

11th December 2020
The Year of the Beleaguered Badger was announced.
Early articles about the new postal service